Vote Prosperity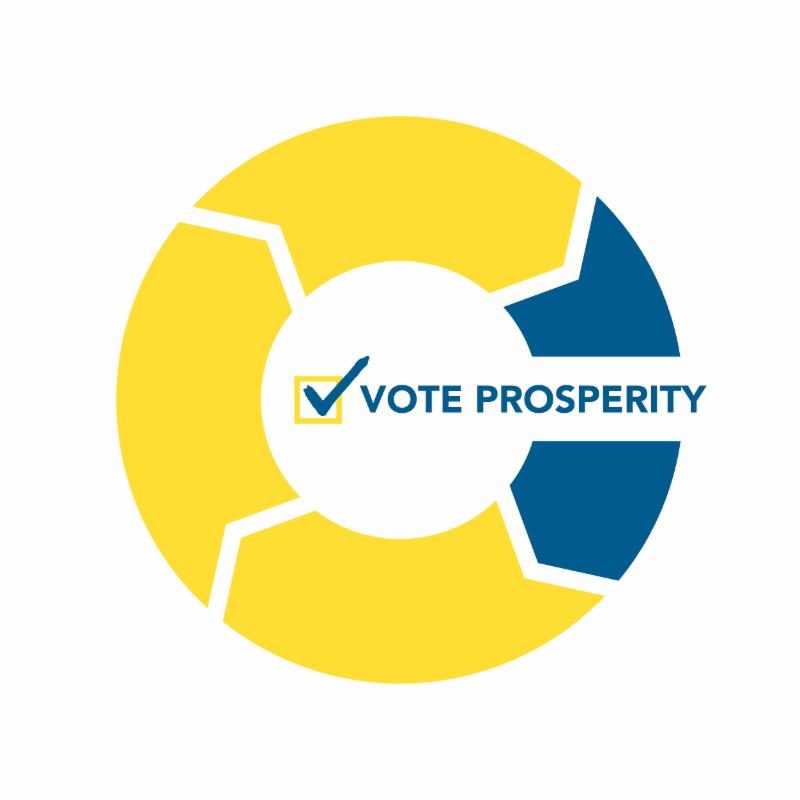 As Albertans look towards the coming election, the Alberta Chambers of Commerce has developed Vote Prosperity: a platform for the 2019 provincial election campaign. It draws upon the ACC's grassroots-driven policy book and feedback received from our chamber members. This product is designed to provide voters an outline of priorities that will enable us to leverage Alberta's economic advantages and strengthen our global competitiveness. The Medicine Hat & District Chamber of Commerce will be focusing on our local candidates using Vote Prosperity to ensure that the issues important to our members are represented.
Vote Prosperity is a reflection of four fundamental pillars for a stronger Alberta:
Strengthening Business Competitiveness
Growing Provincial Trade
Building Healthy Communities
Improving Government Accountability
Find out more about Vote Prosperity and the 17 recommendations to bolster Alberta's long-term economic outcomes and position us for tomorrow's opportunities: www.voteprosperityab.com
Survey:
To help us understand what your priorities are please take the time to complete this survey.
Take Action:
We will be posting information about our local candidates from all political parties in this section so that our members can connect with candidates and make an informed choice at the ballot box.
Find Candidates in Your Riding